Vocal Weaving
Vocal Improvisation and Song Weaving 
A place to: 
Sing and be supported
Explore the landscape of our voices.
Collectively form the vocal container from which our individual voices may rise and relax back into…
And perhaps sounds we haven't heard before will come from us as we allow the magic of vocal improvisation and play to stir the communal cauldron of sound into something new and beautiful in each moment.
In this small group setting, we will get the opportunity to court the edges of our individual comfort zones around singing while supported by the collective container of our voices.

There will be time for song sharing, vocal improvisation, deep listening, and quiet time for reflection.   Some of the cast of instrumental characters that may accompany us on our vocal journey is a low-toned crystal singing bowl, a Chinese 4-string banjo, tuning forks, drums, rattles, and a ukelele.  
RSVP Required to Attend.  Address provided upon RSVP.
From 7-9:30pm
Closing at 9 with an extra hour for loosely guided group singing and play
Sliding scale ($10-35)
NO EXPERIENCE REQUIRED. AT ALL.
What to bring:
Your deepest desires for vocal exploration.
Water
Comfortable clothes to move in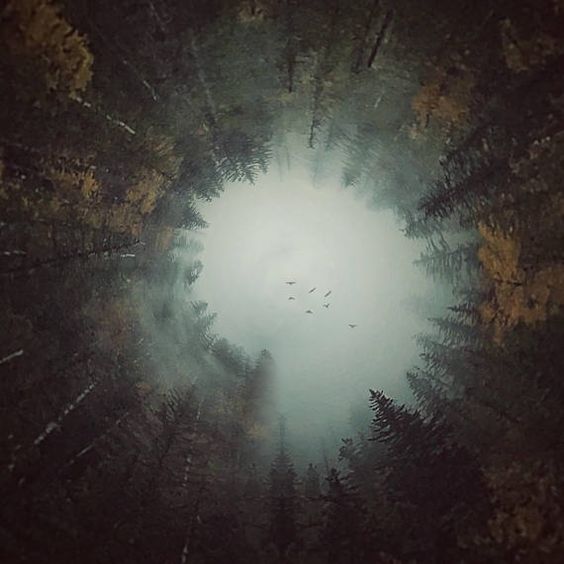 Upcoming Vocal Weaving Events
Thursday, March 21st at the Harrison House Arts and Ecology Center in Joshua Tree, CA  The Body as Instrument…An Equinox Celebration of Sound and Song
Past Events in Portland, Oregon   
with co-host Galen Hefferman                                               (www.galenhefferman.com)
January 2019
Thursday, January 3rd:  Singing in the Dark
Thursday, January 17th: In Celebration of Sound
December 2018
Thursday, December 6th: Special Edition for Women, Trans & Non-Binary people only
Thursday, December 13th: The Texture of Sound
Thursday, December 27th: The Texture of Sound
November 2018
Thursday, November 1st:  Singing to Our Ancestors
Wednesday, November 7th:  Song of the New Moon 
Wednesday, November 21st: Singing Reciprocity
October 2018
Thursday, October 18th: Longing and Belonging
Testimonials
"I am so grateful to have gotten to experience a sound healing session with Tasya.  Working with the sounds of the bowl and the tank drum, along with the expression of our voices, touched far deeper places than I had ever anticipated.  Tasya's gentle,
compassionate guidance created a safe place for me to open my voice and also to allow for deep emotions to arise. I felt a big opening and a beautiful loving healing around the piece I was working with.  If you've been curious about sound healing, I
highly recommend working with Tasya."
-Dalia Perez
"I sit here singing and sitting in meditation, feeling ever so blessed to have had
the opportunity to work with Tasya. For a brief moment my sadness was
overwhelming and I started to cry thinking of someone I had lost. Instead of
letting that loss overwhelm me I remembered my voice. I remembered the
comforting feeling of its texture. I remembered what it was like to be held in the
space that Tasya created for me to explore what my own song feels like, sounds
like. This is a gift that everyone deserves to experience at least once in their life."
-Jennifer Kane
"In working with Tasya I connected with a strong yet tender part of myself. From playful to grieving, I felt safe to unravel and let my voice come through. Her support looked differently as our session progressed, but I always felt safe to be curious with her compassionate presence. As a result of working with Tasya, I feel a greater sense of freedom in my voice and expression."                 -Edna Garcia